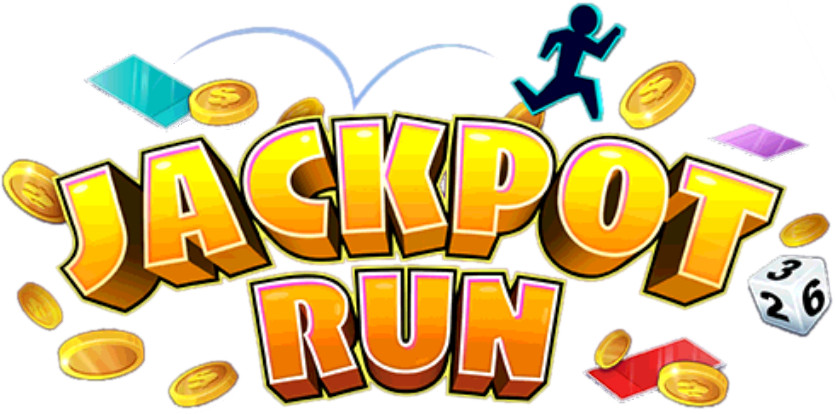 Jackpot Run is one of several Slot Toppers that you can choose from to add an extra layer of fun and excitement to your DoubleDown Fort Knox experience. The Jackpot Run Bonus may be triggered randomly during any base game spin. Travel all the way around the board to win the jackpot!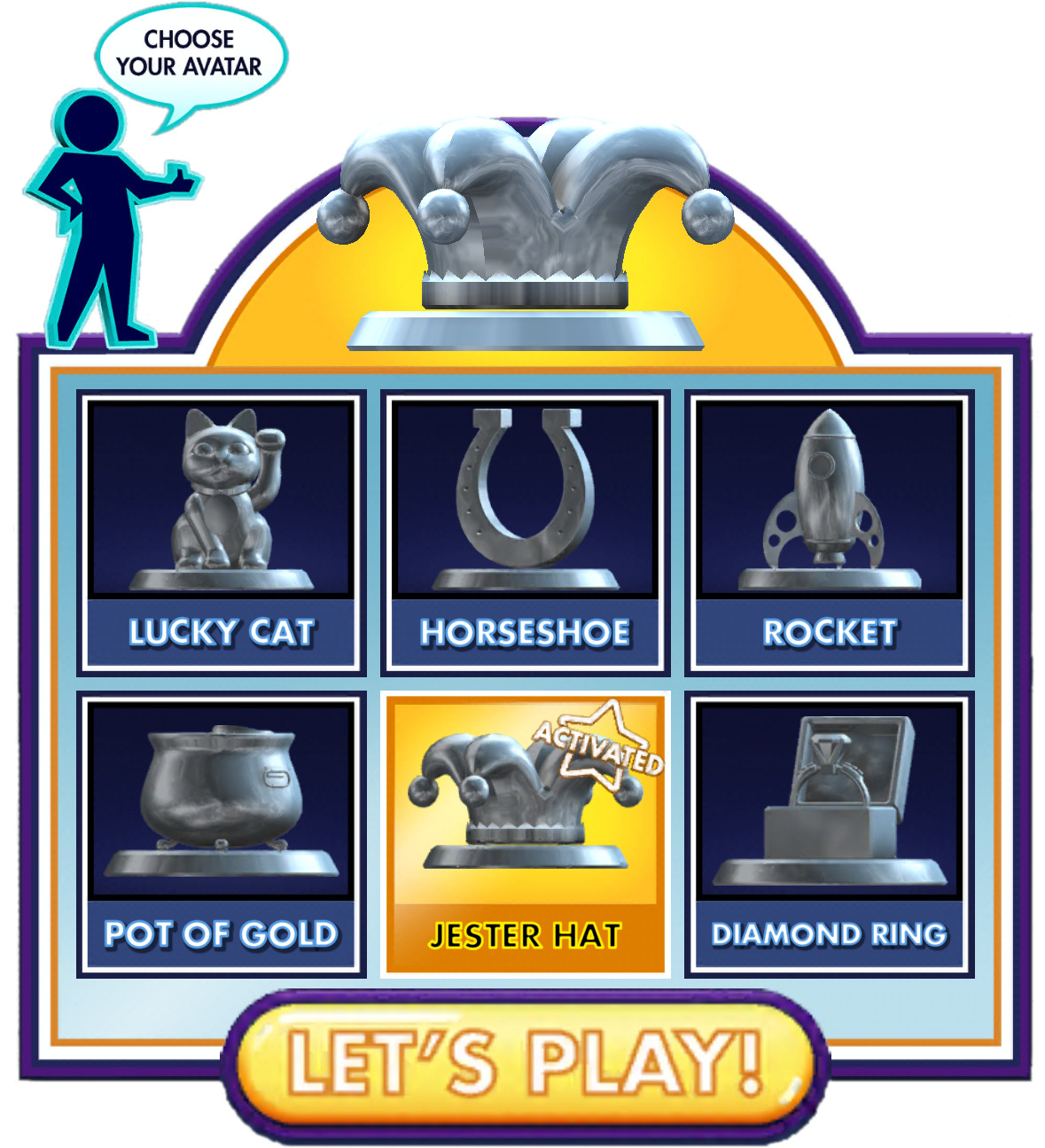 At the start of your first bonus, you will be asked to select the avatar you'd like to move around the board (this can be changed later) and awarded one roll of the die.
Press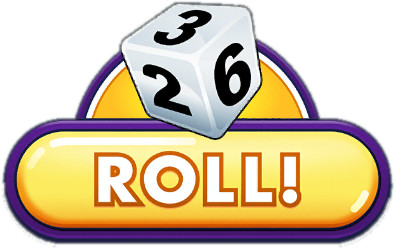 to proceed and travel around the board a number of spaces equal to the result of your roll. You will be awarded the prize for the space you land on, and it will be upgraded to a higher value (up to three times).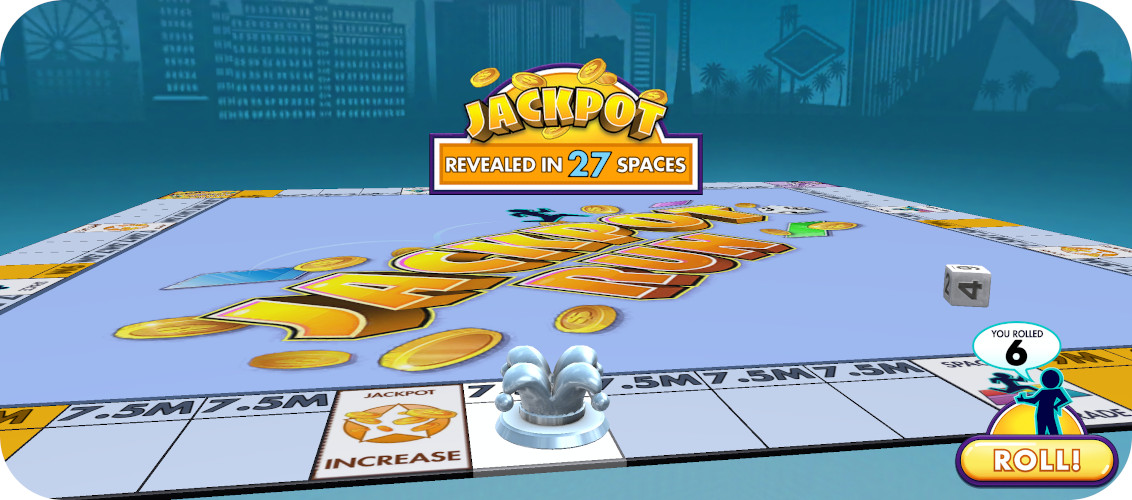 Values displayed are for example purposes and may vary.

Landing on a Roll Again space will give you another roll of the die and grant a multiplier to apply to your next landing space prize. Landing on a Jackpot Increase space will increase the current Jackpot and award a prize. Landing on a Space Upgrade space will randomly upgrade the value of 3-5 spaces on the board.

Every time you trigger the Jackpot Run Bonus, you will start from the space where you ended the previous time. Once you get halfway around the board, the current Jackpot amount will be revealed. When you travel all the way around the board, either landing on or passing your starting point, you will be awarded the Jackpot in addition to the prize for the space you land on.