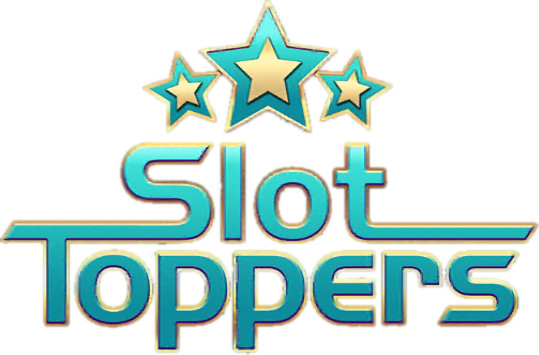 Slot Toppers are mini-games that allow you to customize your Fort Knox experience and add even more fun to your spins. Unlock new Toppers and earn upgrades as you play and level up!
When you first reach the level required to unlock a new Topper, it will be triggered automatically and, upon completion, prompt you to either keep the current Slot Topper you have selected or switch to the new one.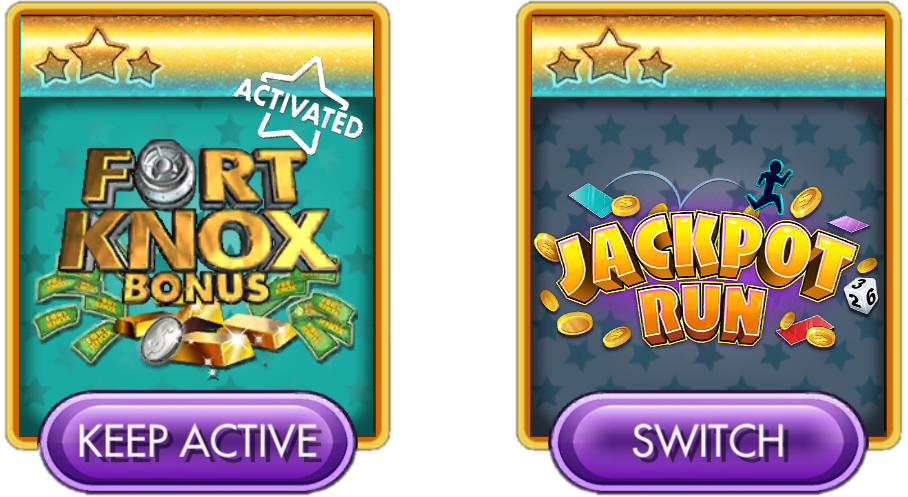 ---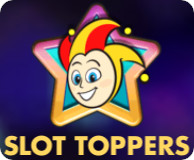 To choose a Slot Topper, tap the SLOT TOPPERS icon at the top of the main menu. From there, tap the Slot Topper you'd like to switch to and then tap ACTIVATE. Slot Toppers have various effects and occur with different frequencies.
| | | |
| --- | --- | --- |
| | | The original Slot Topper, enabled by default for all players until another is selected. Open vaults to reveal prize symbols, and match 3 symbols to claim that jackpot! |
| | | |
| | | A boardgame full of prizes, thrills, and jackpots! Roll the dice, travel the board, and discover your reward! |
| | | |
| | | Can you predict the winning cards? Max out your prize…by putting it all on the line! |
---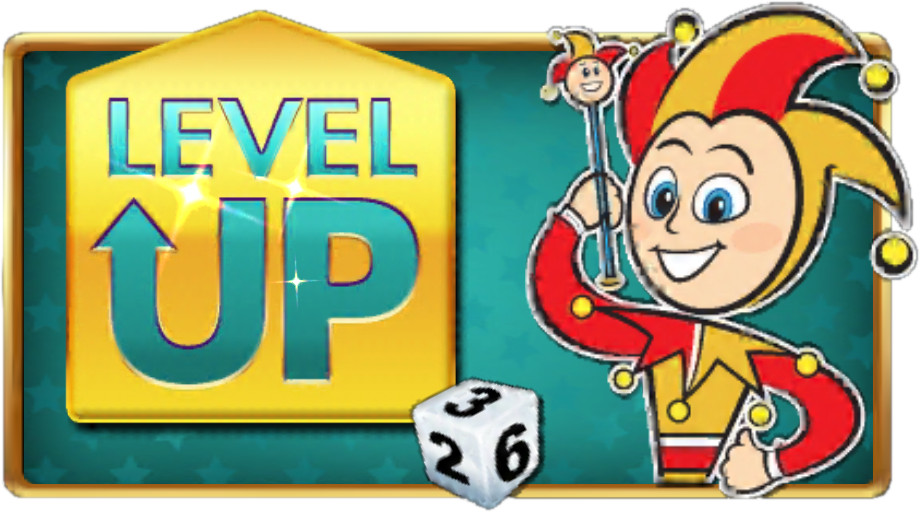 As you continue to play and trigger a Slot Topper, it will level up. Upgraded Toppers get even more rewarding over time!