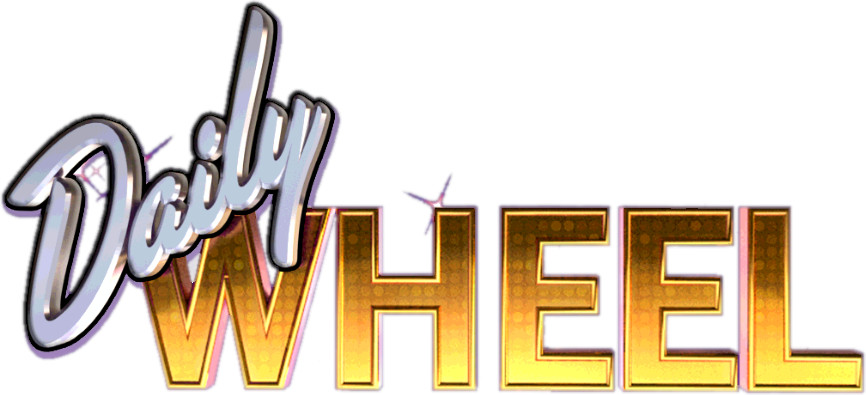 Looking for even more ways to earn free credits? Check out your Daily Wheel!
You can watch the spin play out, or you can tap SKIP in the bottom-right corner of the screen to move ahead to the results screen. After collecting, the icon will change to a countdown clock, showing how long until the Daily Wheel is available to collect again.


Please note the image above is for example purposes only. Actual values may vary.
The wins don't stop at the end of your spin! In addition to the wedge value, you're awarded with two additional bonuses:
LEVEL BONUS
Earn extra credits based on your current player level
LAST MULTIPLIER
Earn additional credits based on the Bonus Multiplier you had the previous day